Μ
editerranean Pita imports an impressive line of specialty items from the Mediterranean sun-belt. From each country we trade with, we hand-pick reputable manufacturers with the ability, desire and ethics to consistently supply us with quality products far surpassing industry standards. Mediterranean Pita has the strictest requirements for complete disclosure and accuracy of:
Country of Origin

Net drained weight

Ingredients

Nutritional facts

Manufacturer's credentials (ISO, HACCP, IFS, BRC)

Product Unique selling points (Kosher, Halal, Natural, Organic)
We apply all our energy and resources to safeguard your interests on the supply side so
you can focus on what is important to you – your customers.
Products coming soon. Please inquire here.
Item number : 8050
Description: Stuffed vine leaves with rice
Unit Weight: 14oz
Case Weight: 25.3lbs
Case Pack: 24
Case Dimensions: 40.6×30.6×12.8
Pallet T&H: 8×12
Shelf Life: 24 months
Origin:  China
Attributes: Vegetarian, NO preservatives, All Natural product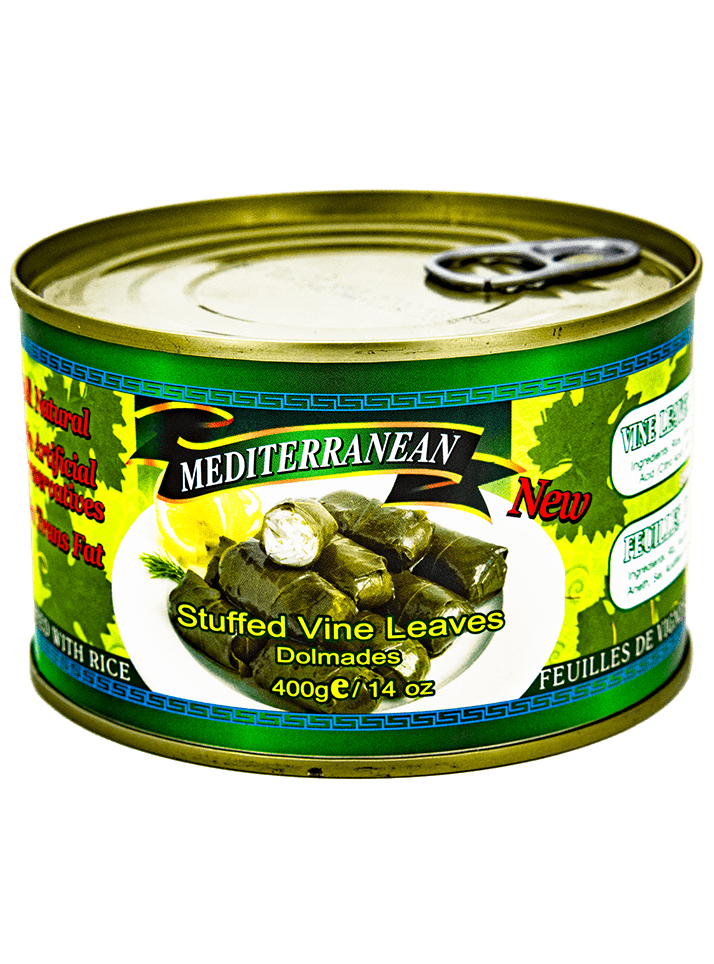 Mediterranean DOLMA 4.4lbs
Item number : 8051
Description: Stuffed vine leaves with rice
Unit Weight: 4.4lbs (2kg)
Case Weight: 29.7lbs
Case Pack: 6
Case Dimensions: 47x31x12.5
Pallet T&H: 7×12
Shelf Life: 24 months
Origin:  China
Attributes: Vegetarian, NO preservatives, All Natural product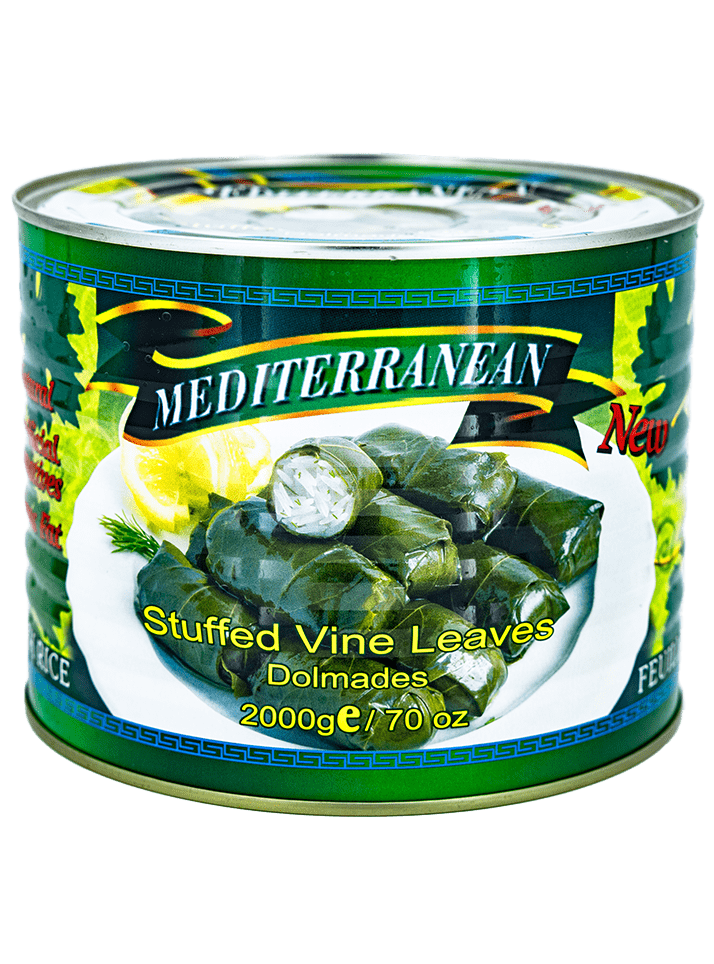 Mediterranean BEANS in Tomato Sauce 2kg
Item number: 8057
Description: Greek Giant beans in tomato sauce
Unit Weight: 4.4lbs (2kg)
Case Weight: 29.5lbs
Case Pack: 6
Case Dimensions: 47x31x12
Pallet T&H: 7×9
Shelf Life: 24 months
Origin:  Greece
Attributes: Vegetarian, NO preservatives, All Natural product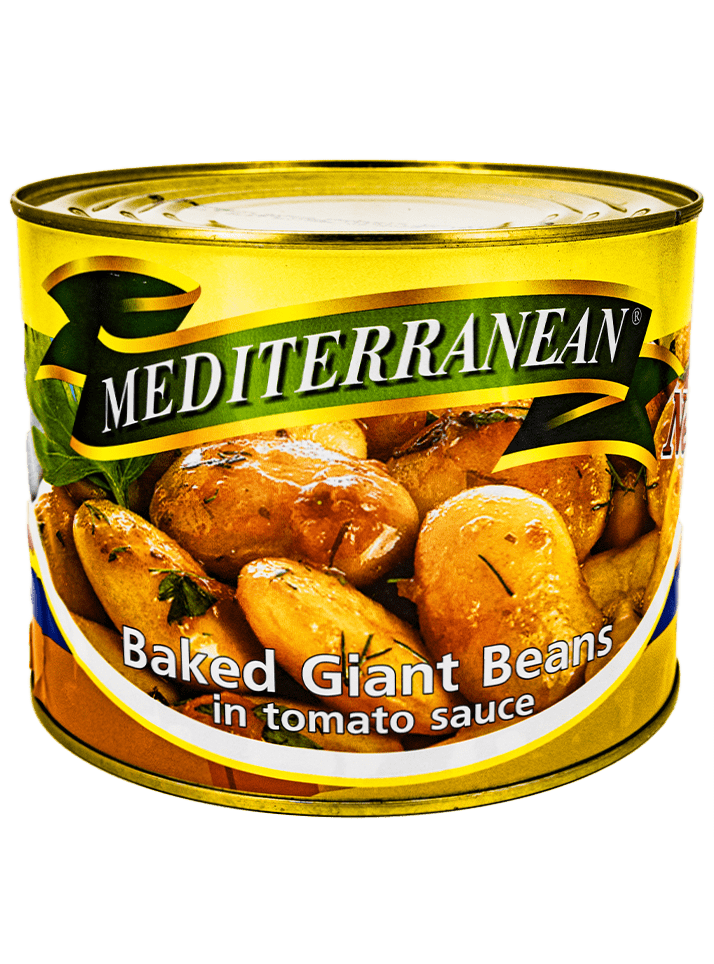 Mediterranean BEANS in Brine 2kg
Item number: 8161
Description: Greek Giant beans in natural brine
Unit Weight: 4.4lbs (2kg)
Case Weight: 29.5lbs
Case Pack: 6
Case Dimensions: 47x31x12
Pallet T&H: 7×9
Shelf Life: 24 months
Origin:  Greece
Attributes: Vegetarian, NO preservatives, All Natural product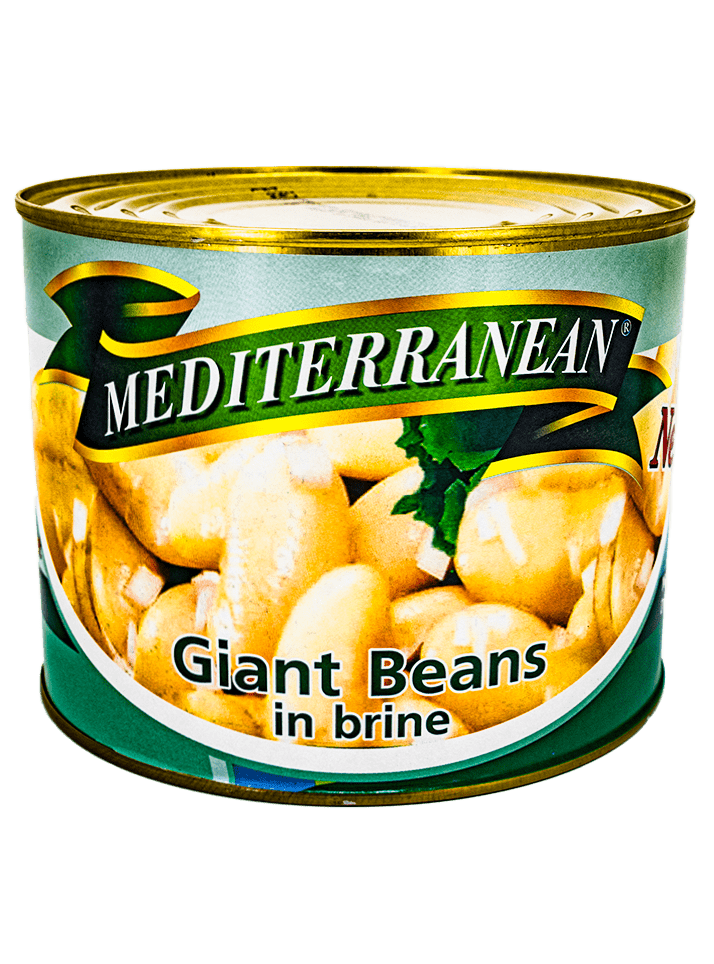 Mediterranean ROASTED EGGPLANT Pulp
Item Number: 8160
Description: Roasted Eggplant Pulp
Unit Weight: 5.5lbs (2.5kg)
Case Weight: 36.5lbs
Case Pack: 6
Case Dimensions: 49x31x14.8
Pallet T&H: 7×9
Shelf Life: 36 months
Origin:  EU (Bulgaria)
Attributes: Vegetarian, NO preservatives, All Natural product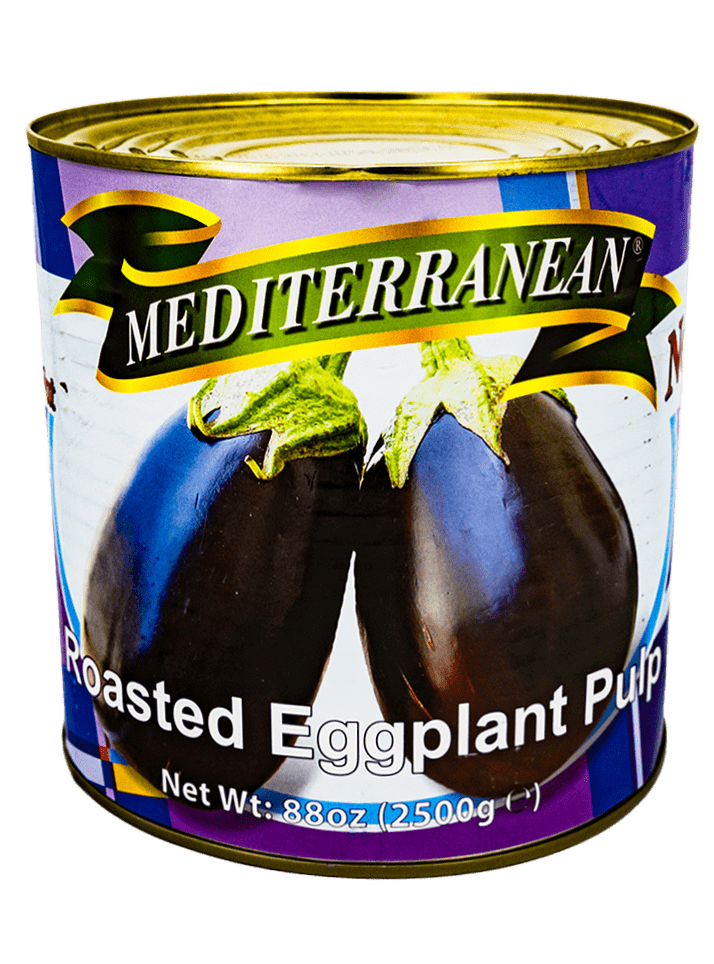 Mediterranean ROASTED Peppers
Item number: 7046
Description: Roasted Whole RED PEPPERS
Unit Weight: 6.6lbs (3kg)
Case Weight: 40lbs
Case Pack: 6
Case Dimensions: 47x31x12.5
Pallet T&H: 7×12
Shelf Life: 24 months
Origin:  Greece
Attributes: Vegetarian, NO preservatives, All Natural product