A
ll of our imported olives come from Greece. We take pride in the caliber and work ethic of our overseas collaborators. We unconditionally guarantee the authenticity of the country of origin, the olive size and the exact drained net weight of each and every olive product we import.
We carry three basic varieties:
Kalamata Olives

Greek Black Olives (Volos) and

Green Olives (Agrinion)
We feature each variety as a whole product, pitted or sliced. All olives come in various containers for both food service & retail applications.
The classic Greek Olive for Salads and Meze
8106K: Kalamata Superior 12kr
8108: Kalamata Ex. Large 12kg
8106: Kalamata Jumbo 12kg
8107: Kalamata Ex. Jumbo 12kg
8131: Kalamata Giant 12kg
8109: Kalamata Colossal 12kg
8126: Kalamata Super Colossal 12kg
8100: Kalamata Ex. Large Mini pail 6x2kg
8134: Kalamata Pitted small 10kg
8127: Kalamata Pitted large 10kg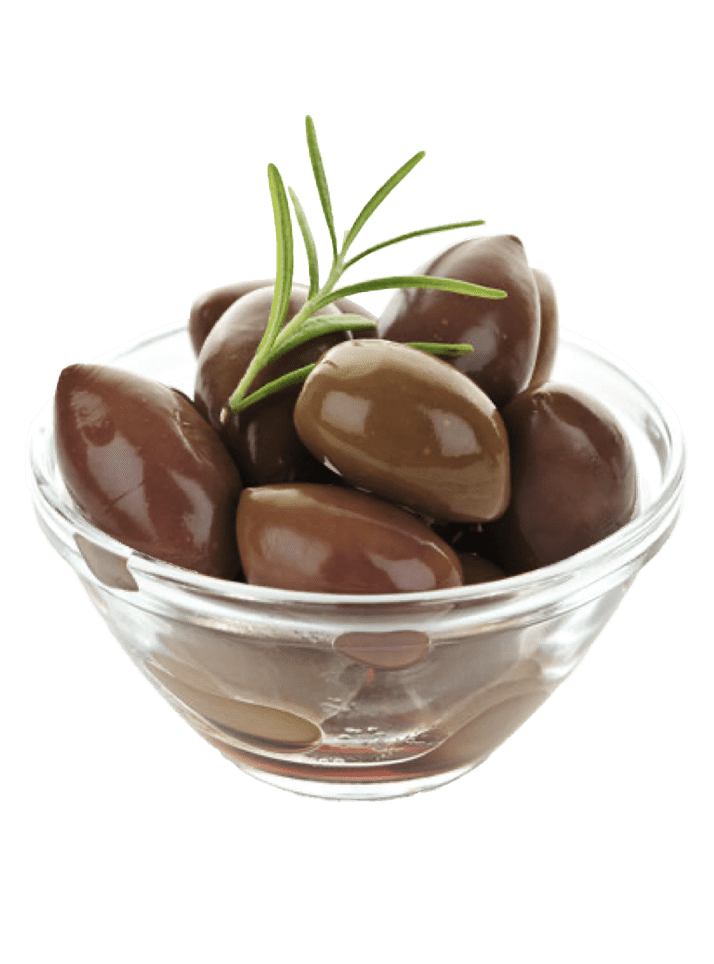 From Halkidiki, Northern Greece , a basic ingredient for any bar or table
8158: Nafplion Greek Olives 12kg
8139: 5 Olive Greek Mix 10lbs
8124: 5 Olive Greek mix Pitted 11lbs
8186: Green Pitted stuff w/Pimento 22lbs
8185: Green Pitted stuffed w/Garlic 22lbs
8182: Green Pitted stuff w/Almond 22lbs
8181: Green Pitted 22lbs
8141: GREEN Cracked Colossal 12kg
8156: GREEN Super Colossal 12kg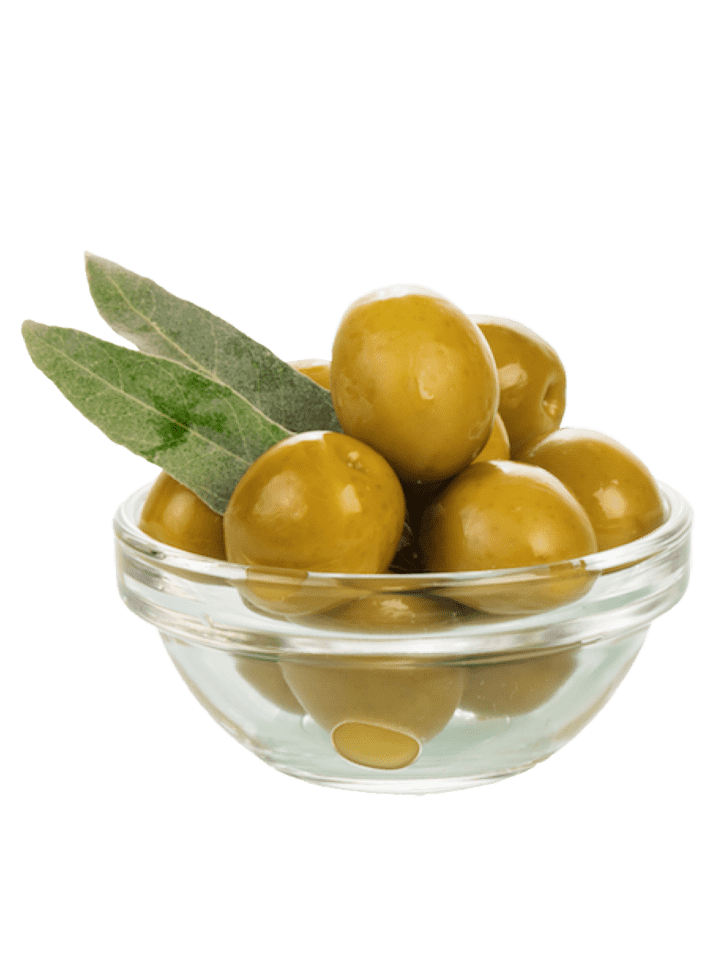 8180: Greek OIL cured "Throuba" 2x3kg
8136: Greek Black Colossal "Volos" 12kg
8137: Greek Black S. Colossal Volos" 12kg
8133: Greek Black Mammoth Volos" 12kg
MOROCCAN Oil Cured 4x11lbs